About Aviva Romm
midwife    MD    herbalist    advocate    ecologist    mom
Do you wish you had a mentor who really knows and practices herbal medicine? Who is internationally respected and down to earth and loves sharing everything she knows? Aviva's unique knowledge, experience, and credentials in women's health and herbal medicine allow her to bring you inspiring and trustworthy perspectives on women's health and herbal medicine that you just won't find anywhere else.
Aviva's Background
20+ years as a practicing home birth midwife with a natural, woman-centered approach
30+ years as a practicing herbalist
MD from Yale School of Medicine; created the Yale Integrative Medicine Curriculum
Internship in Internal Medicine, Yale University, specialty in women's health and complex adult chronic health problems
Family Medicine physician specializing in pediatrics, gynecology, and obstetric care.
Graduate of University of Arizona Residency Program in Integrative Medicine
Functional Medicine Specialist practicing with Dr. Mark Hyman at The Ultrawellness Center
Past President of the American Herbalists Guild, co-creator of HerbDay
Author of 7 books on natural medicine for women and children including the award winning textbook Botanical Medicine for Women's Health, The Natural Pregnancy Book, Naturally Healthy Babies and Children, Natural Health After Birth, Vaccinations: A Thoughtful Parent's Guide, ADHD Alternatives (with her husband Tracy Romm Ed.D.), and The Pocket Guide to Midwifery Care
Women's health expert contributor to The Botanical Safety Handbook (American Herbal Products Association)
Medical Director of  The American Herbal Pharmacopoeia
Advisory Board Member: American Botanical Council
Botanical medicine industry consultant and sought after speaker
Aviva is also the mother of four grown children and a grandmother!
Aviva's Philosophy and Mission
Aviva recognizes that the current medical system is failing women by its lack of listening to and truly caring for the individual, and in its focus on disease management and over-diagnosis, rather than on health promotion. She knows that the epidemic of chronic disease and interventions we are facing in our country is not inevitable. It is preventable and reversible – if we look for and treat the root causes -and take back our health.
Practicing what she calls "good medicine" and "transformational healing," Aviva is a leader in the health care revolution to transform the current medical system that over-medicalizes women from birth to death, into a model that respects the intrinsic healing capacities of the body and nature. 
Aviva serves as the sole mentor and primary teacher of Herbal Medicine for Women, a course she created to meet the unique needs of women who wish to transform healthcare for themselves and for other women. A lively teacher and motivational and gifted speaker you will be captivated by her unique blend of information, wisdom, and stories that inform and engage, delight  and inspire.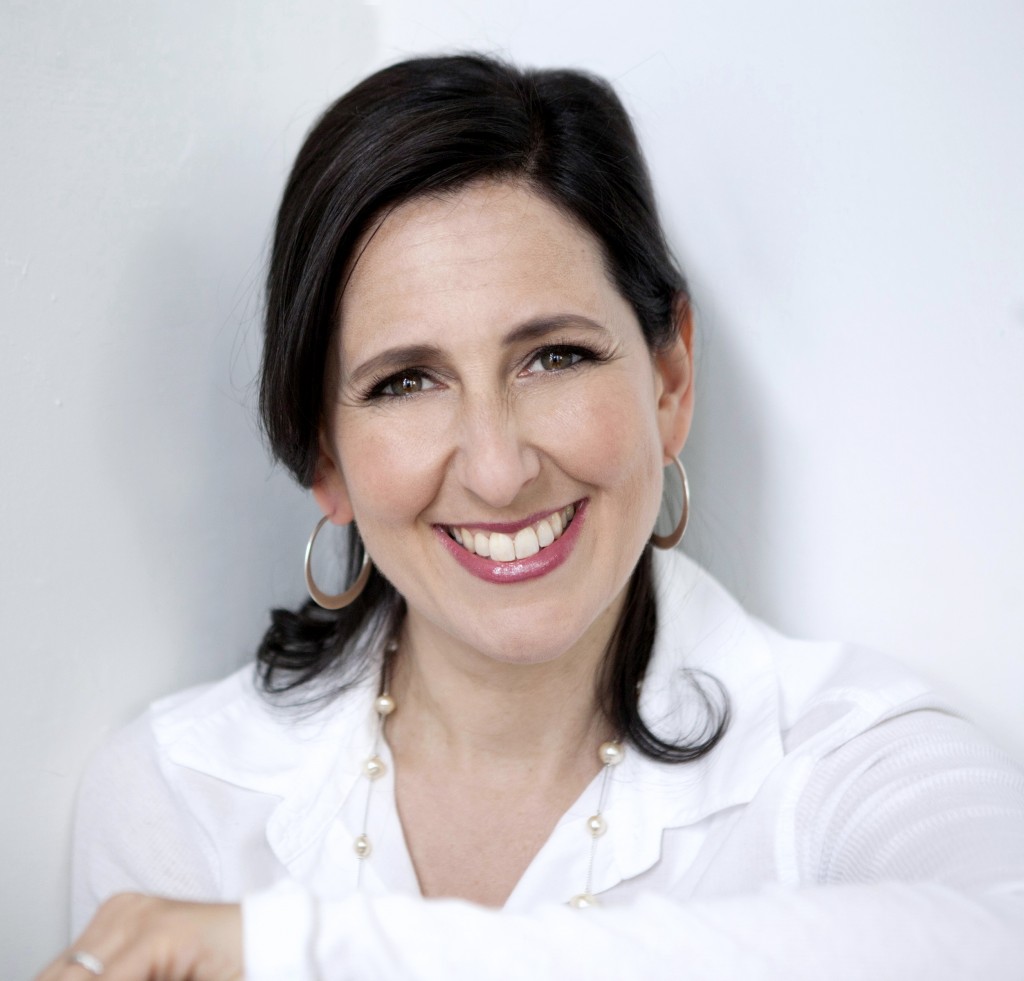 Join Herbal Medicine for Women and help create a women's health revolution!