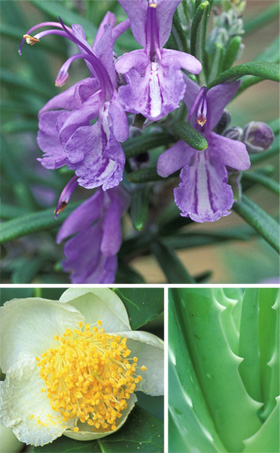 Your VIBRANT HEALTH starts here!
Sign up for your FREE weekly dose of nourishment for body and soul
Apply Now
I am so happy that you have decided to study women's herbal medicine with me. It is my passion and I am excited to share what I know and love with you. Below is the application which is required for all students. Because I want to make sure this course if a good fit for all students, I personally review applications prior to final acceptance. In the rare chance it seems that it is not a good fit, I will let you know and return your payment in full if already paid.
Please note that this application is for students who are serious about enrolling in this course. If you are uncertain about enrollment, please do not submit this application. Feel free to contact us instead with further questions or for additional information.
You will be able to access the Herbal Medicine for Women website in just a few days and expect to receive your printed course materials about 2 weeks after receipt of payment.
Payment Plans are not available for group registrants.
There is an additional shipping charge for international students.
Note there are additional personal expenses beyond the cost of this course including two textbooks (Principles and Practices of Phytotherapy AND Obstetrics and Gynecology at a Glance) as well as a minimal amount of herb supplies for hands-on experiments.