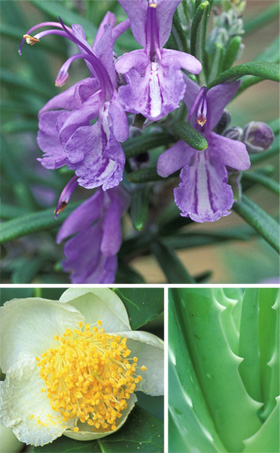 Your VIBRANT HEALTH starts here!
Sign up for your FREE weekly dose of nourishment for body and soul
Need technical help with the course, forum or directory? Have administrative questions? Want to send my office a love letter? 
Please send your question(s) in the form below.
Office hours are Monday through Friday 9 am to 4pm EST. You can expect to hear back from us within 1-2 work days.